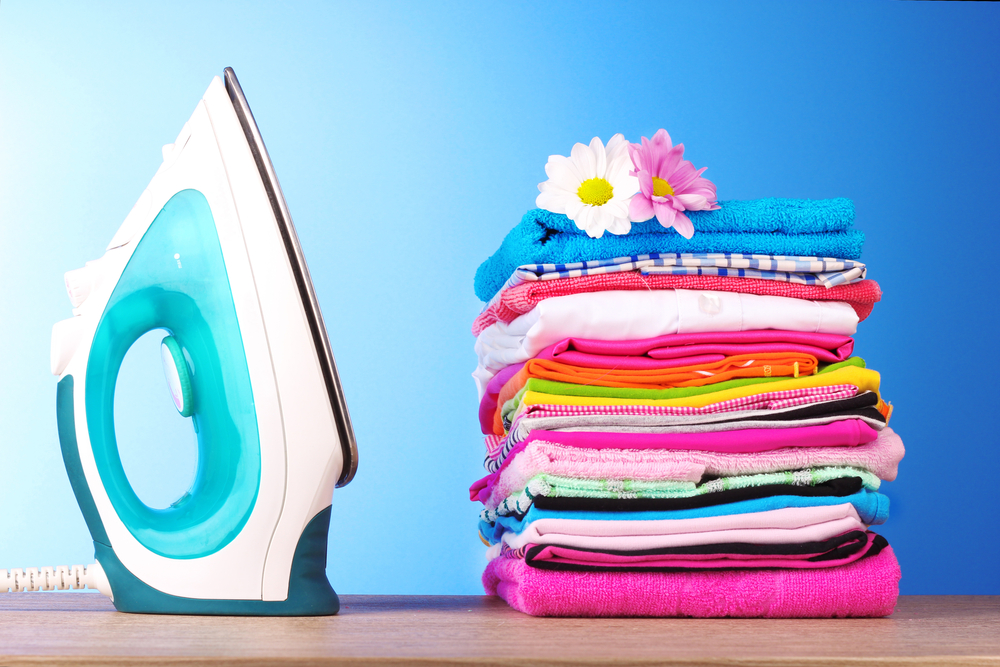 Floors, countertops, windows, and carpets aren't the only items in your house that need to be cleaned—just as important are your clothes, towels, and bedsheets. A home isn't truly clean until all of its residents are able to enjoy fresh linens, which is why keeping up with laundry is essential. However, it's incredibly easy for laundry to pile up without warning, and in those cases, it's often difficult to get out from under the mass of dirty socks, T-shirts, sweaters, and jeans. If this scenario sounds at all familiar, don't fret: simply pick up the phone and call US Maid for professional linen service. Our staff is here to provide local residents and business owners with convenient laundry services so that you can enjoy fresh, clean clothing, bed linens, and more without any of the hassle. When you're looking for a convenient, affordable linen service in White Plains, US Maid is your answer. Call today to schedule your very own laundry pick-up service!
US Maid has been a family-owned business since 1985, and we understand the nearly impossible demands of running a household. As part of our dedication to total customer satisfaction, we offer a laundry pickup service and drop-off service to provide you with all the assistance you need to keep your home and family as clean as possible. Unlike other housekeeping companies that stick to basic mopping, vacuuming, and dusting, we go the extra mile to outfit your family with the laundry services needed to attain a fresh feeling throughout your whole house.
For your total convenience, our home laundry service providers will arrive at your location, pick up your dirty laundry, and bring it back to you once it's been washed, dried, and folded. With our help, those heaps of damp bath towels and stained sports uniforms will be out of sight, out of mind! Even if you need a commercial laundry service to take the job of washing and folding your restaurant tablecloths or hotel linens, we're up to the task. US Maid is the one stop-shop for all the laundry services you need in Westchester County, and they're available at prices that are easy on your wallet. To get a free estimate on our convenient linen service, call or e-mail us today!
Professional dry cleaning is available from our laundry pick-up service upon request.