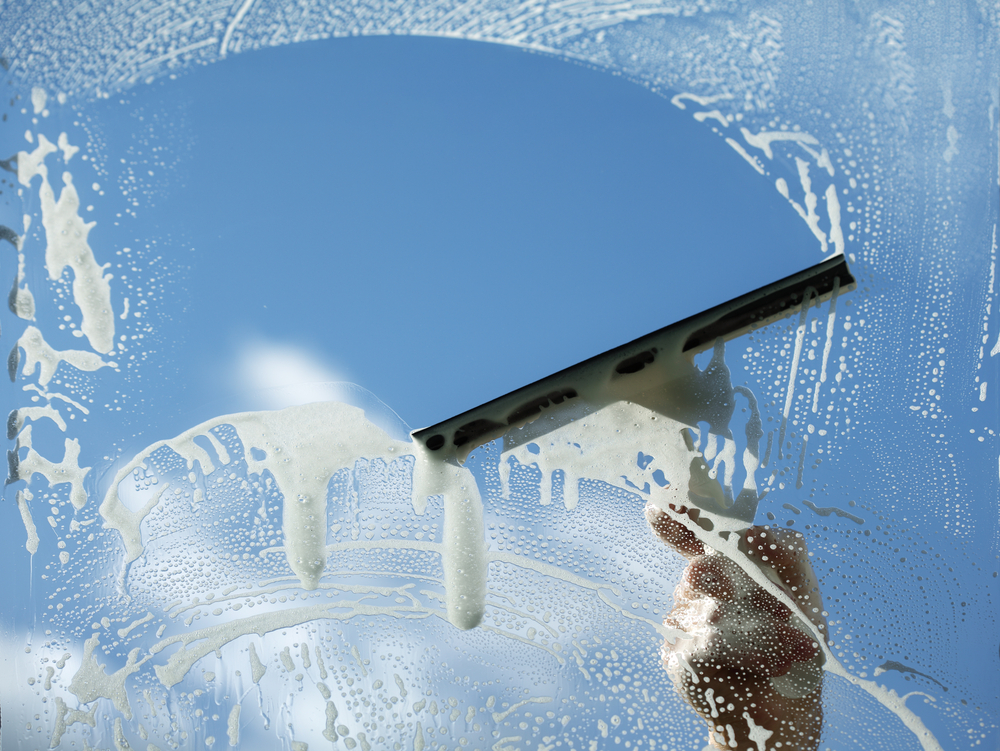 The benefits of professional window cleaning are numerous. Yet many property owners whose buildings require the attention of a window cleaning service choose to skip this maintenance step, deeming it an unnecessary luxury. However, the truth is that routine window washing is a smart investment that brings immediate, obvious results, such as increased sunlight and improved aesthetics. If you're interested in reaping these and all of the additional advantages of professional window cleaning, contact US Maid today. We proudly serve homeowners and commercial properties in the White Plains area, and we are available to clean windows in buildings of three stories or less.
Make Your Property Shine With Professional Window Cleaning!
For the best results, professional window cleaning is recommended every three months, or at the very least once a year. Frequent attention is necessary because everyday occurrences that affect your windows, like snow and rainwater, carry minerals that can quickly accumulate on your glass surfaces and leave unsightly spots that will quickly diminish sunlight and ruin your property's appearance from both inside and out. At US Maid, our window washers will work on both the interior and exterior glass to bring you a flawless, streak-free shine.
Your Go-To Window Cleaners in Westchester County
Since 1985, US Maid has been providing White Plains, Eastchester, New Rochelle, and surrounding areas with both residential and commercial window cleaning. In our 35+ years of hands-on experience, we've consistently delivered superior, thorough results and have been able to accommodate jobs of all kinds. We are a family-owned business that prides itself on being able to provide each customer with individualized window cleaning services to match their specific needs. Whether you're interested in maintaining a neat, professional image for your business or want to help home windows last as long as possible, our window washing company is the name to know in Westchester County.
While we recognize that each project is different, our emphasis on quality never falters. For a free estimate on our affordable window cleaning service, contact us today by phone or email. Whether your windows are looking pretty grimy or just need a routine touch-up to let the sunlight shine in a little brighter, we'll be more than happy to serve you. We offer some of the best prices in the area, and our workmanship never falters, so contact us today!